PlayStation 4 oyunlarının en büyük problemi olan split screen 2 kişilik oyun arayışı problemini ele aldık ve ps4 için çıkmış 2 veya daha fazla kişilik multiplayer oyunların listesini hazırladım.
Resident Evil 6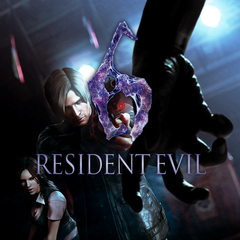 Mortal Kombat X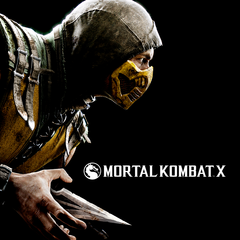 STAR WARS™ Battlefront™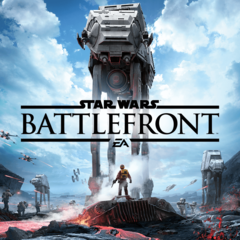 The LEGO® Movie Videogame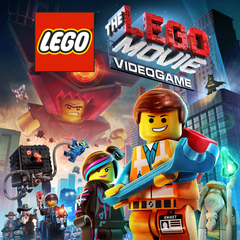 LEGO Jurassic World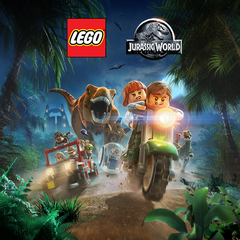 LEGO® The Hobbit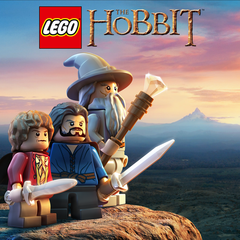 Never Alone (Kisima Ingitchuna)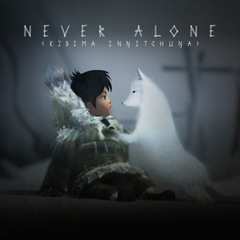 7 Days to Die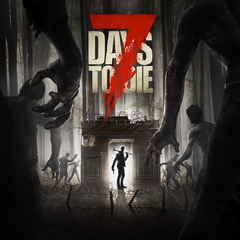 RIDE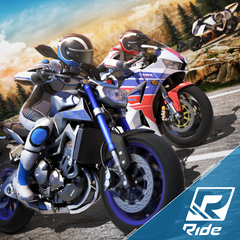 EA SPORTS™ UFC® 2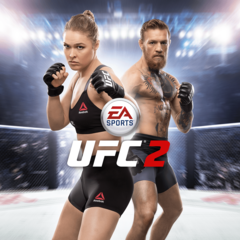 Mortal Kombat XL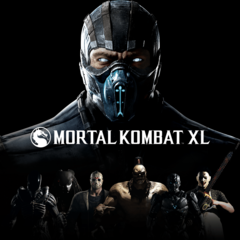 Street Fighter V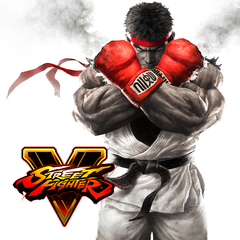 THE LAST BLADE 2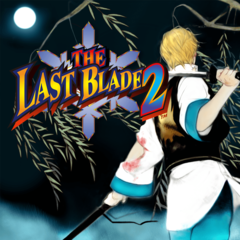 Hyper Light Drifter®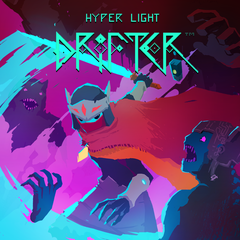 EA SPORTS™ UFC®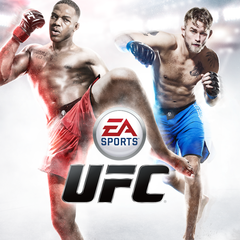 DYNASTY WARRIORS 8 Empires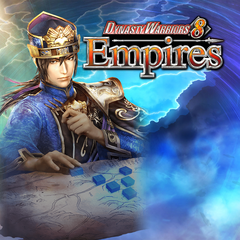 DYNASTY WARRIORS 8: Xtreme Legends Complete Edition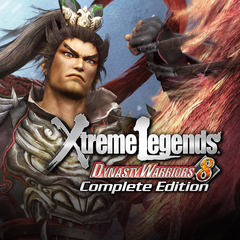 RESIDENT EVIL 5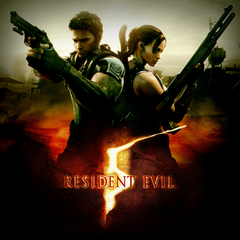 One Piece Burning Blood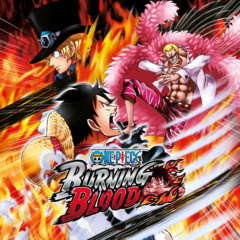 One Piece Pirate Warriors 3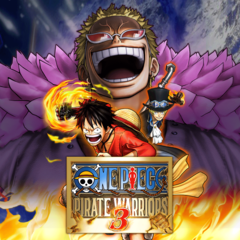 Valentino Rossi The Game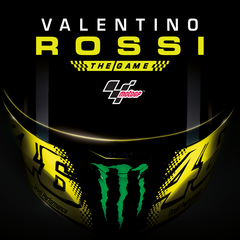 Ultra Street Fighter™ IV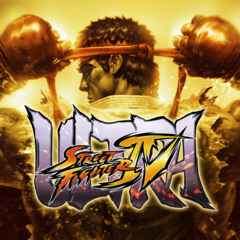 WARRIORS OROCHI 3 Ultimate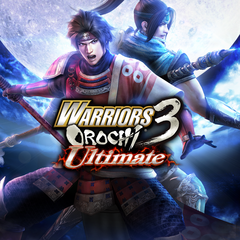 Yasai Ninja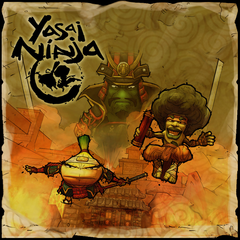 Arcade Archives Ninja-Kid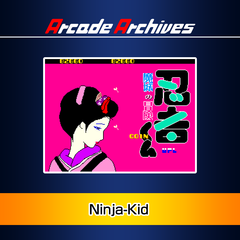 Saint Seiya: Soldiers' Soul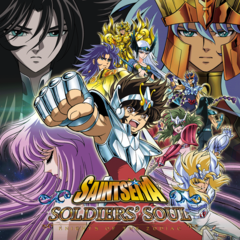 GUILTY GEAR Xrd -REVELATOR-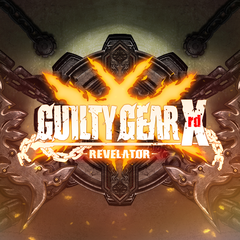 SAMURAI WARRIORS 4-II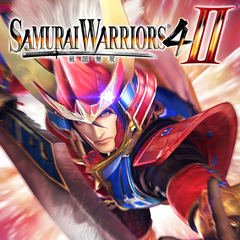 SAMURAI WARRIORS 4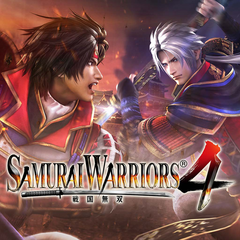 Nitroplus Blasterz: Heroines Infinite Duel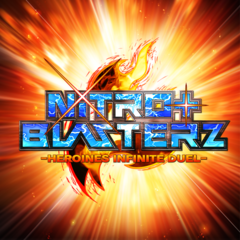 Commander Cherry for PlayStation®Camera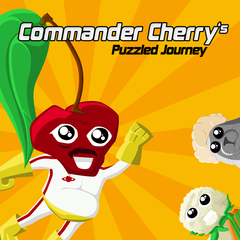 Snoopy's Grand Adventure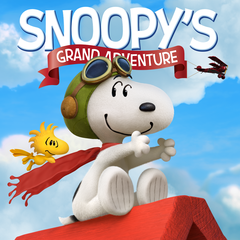 Super Mutant Alien Assault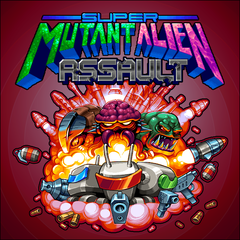 Enter the Gungeon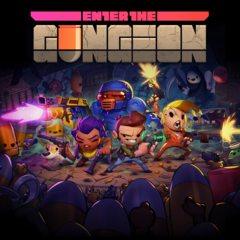 Earth Defense Force 4.1: The Shadow of New Despair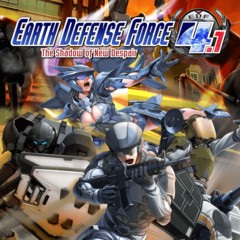 CastleStorm Definitive Edition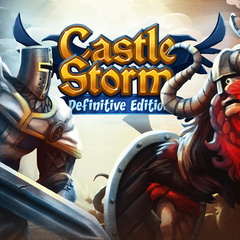 Dino Dini's Kick Off Revival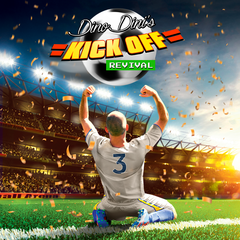 Tearaway™ Unfolded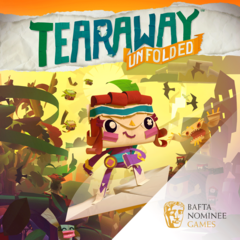 Battleborn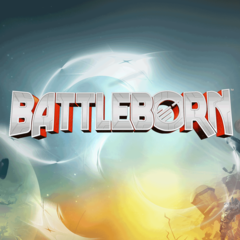 THE KING OF FIGHTERS 2000™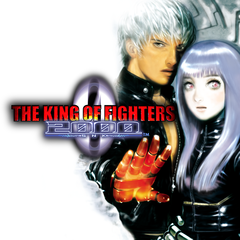 THE KING OF FIGHTERS XIV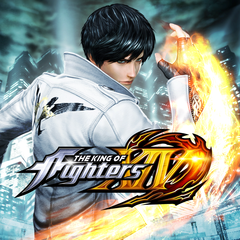 Blood Bowl®2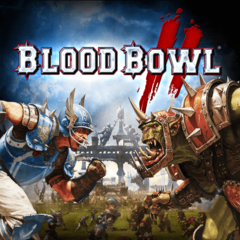 Surgeon Simulator: Anniversary Edition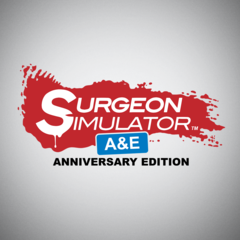 Arcade Archives Arcade FLAK ATTACK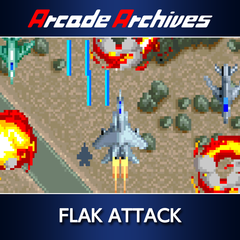 Disney Infinity 2.0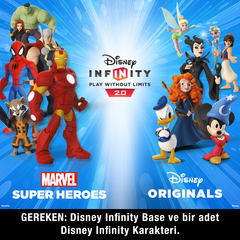 Disney Infinity 3.0: Play Without Limits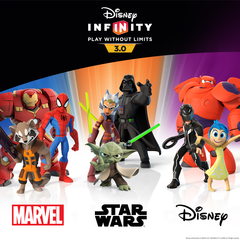 Tour de France 2016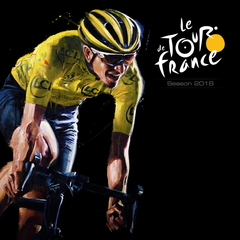 Tour de France 2015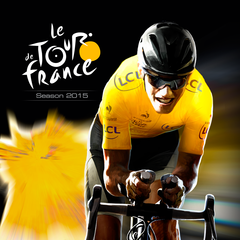 Tour de France 2015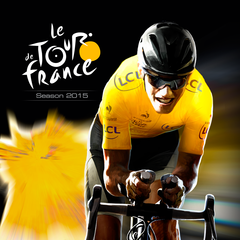 NAtURAL DOCtRINE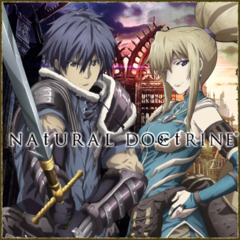 Don't Starve Together: Console Edition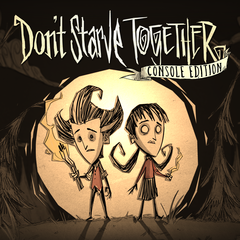 PixelJunk™ Shooter Ultimate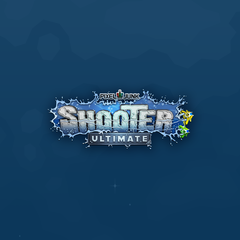 Apotheon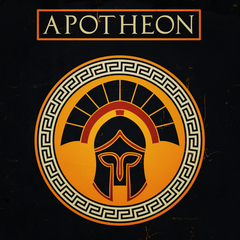 Arcade Archives MAT MANIA EXCITING HOUR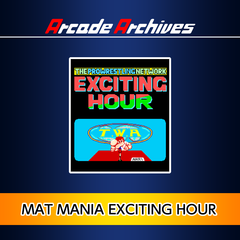 Trine 2: Complete Story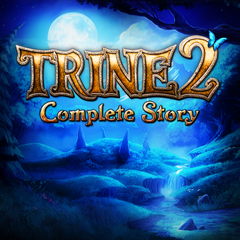 Trine Enchanted Edition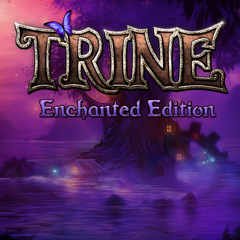 Trine 3: The Artifacts of Power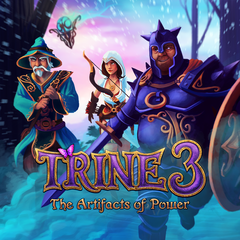 Worms™ Battlegrounds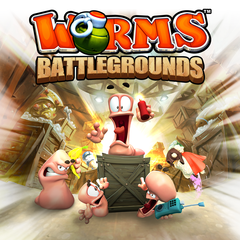 EA SPORTS™ FIFA 16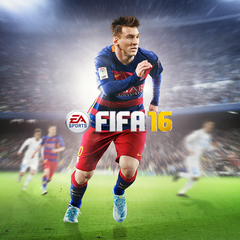 PES 2016 myClub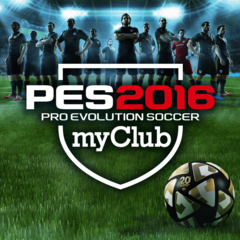 NBA 2K16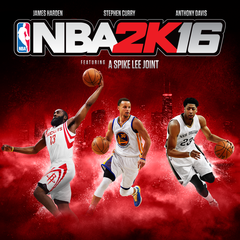 Borderlands: The Handsome Collection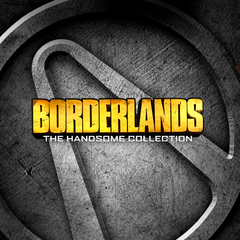 Diablo III: Reaper of Souls - Ultimate Evil Edition - EFIGS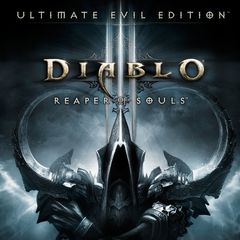 Rocket League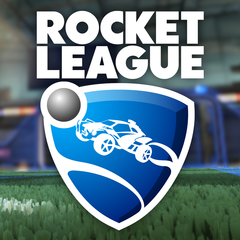 Lara Croft and the Temple of Osiris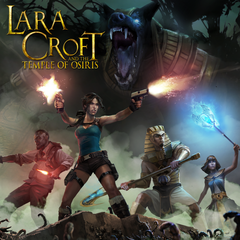 Magicka 2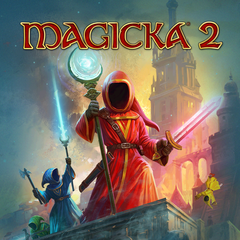 NBA 2K15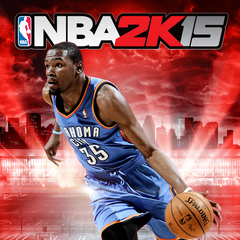 PAC-MAN 256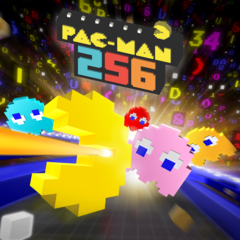 WWE 2K16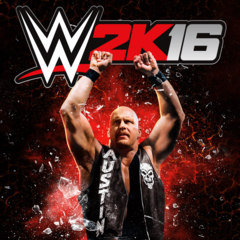 Coffin Dodgers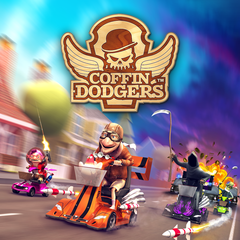 Guacamelee! Super Turbo Championship Edition
Overcooked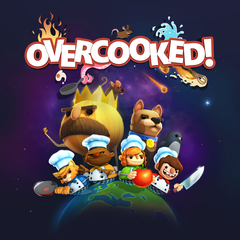 EA SPORTS™ NHL™ 16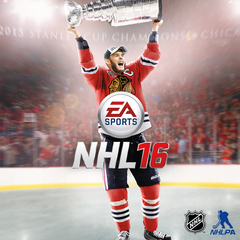 N Plus Plus (N++)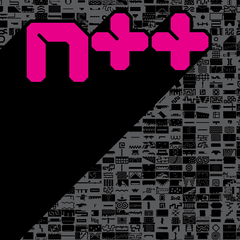 Madden NFL 15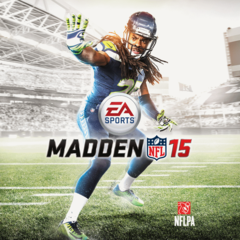 Madden NFL 16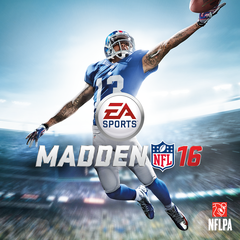 Battle Trivia Knockout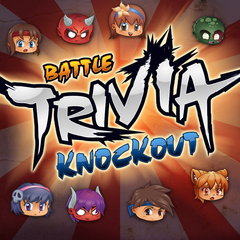 LittleBigPlanet™ 3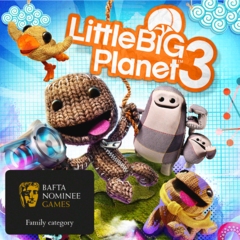 FIFA 15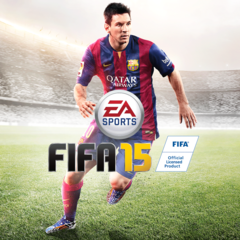 DEAD OR ALIVE 5 Last Round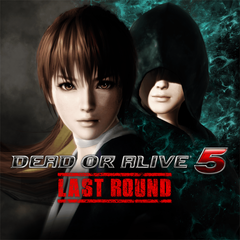 JUST DANCE® 2014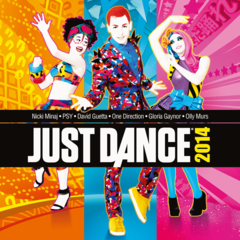 JUST DANCE® 2015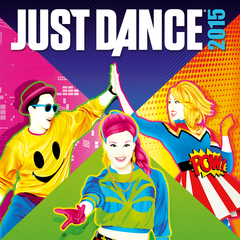 Trials Fusion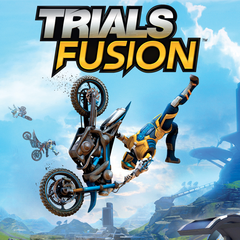 NHL® 15 Tam Sürüm Oyun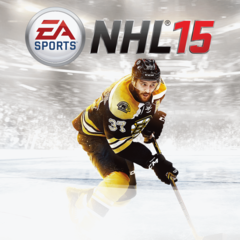 Dangerous Golf™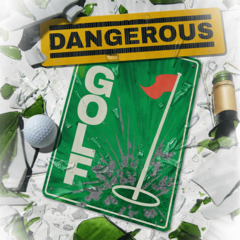 Rayman Legends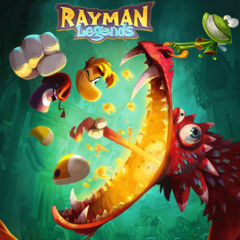 Marvel: Ultimate Alliance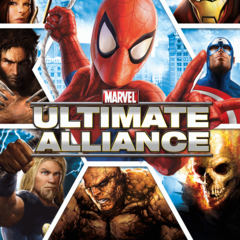 Marvel: Ultimate Alliance 2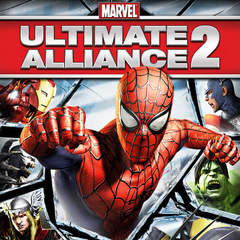 Stikbold! A Dodgeball Adventure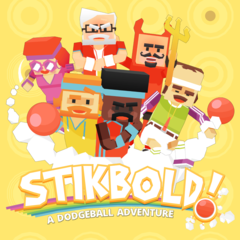 Overlord: Fellowship of Evil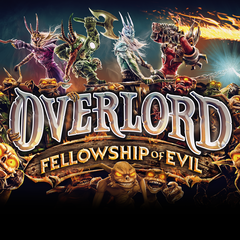 FORCED: Slightly Better Edition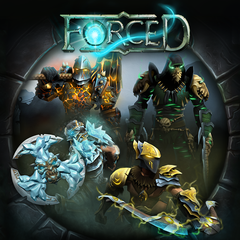 Crazy Strike Bowling EX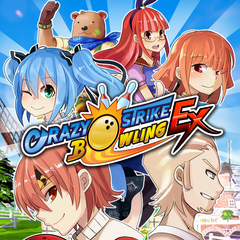 PHANTOM BREAKER BATTLE GROUNDS OVER DRIVE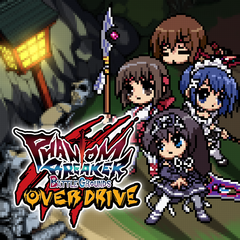 Terraria – PlayStation®4 Edition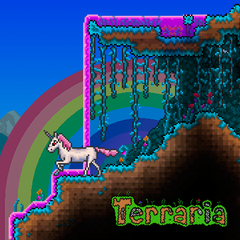 TRIVIAL PURSUIT LIVE!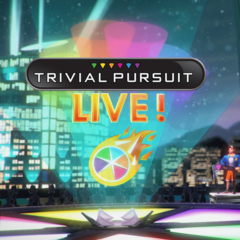 HASBRO FAMILY FUN PACK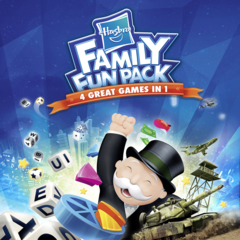 INVERSUS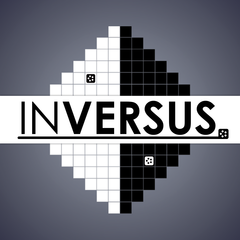 UNO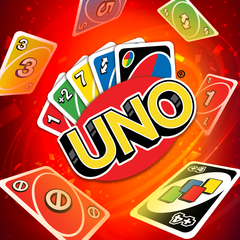 Ghostbusters™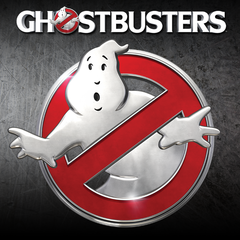 Tetris® Ultimate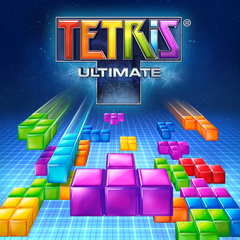 Madden NFL 17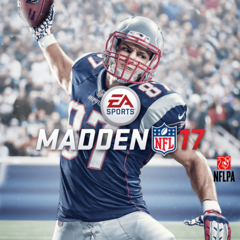 No Time To Explain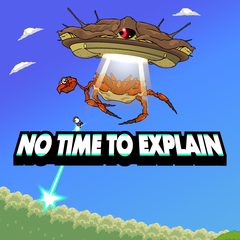 Mercenary Kings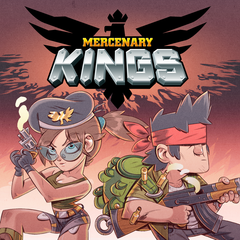 Giana Sisters: Dream Runners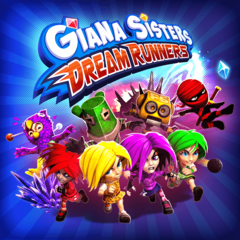 Rugby 15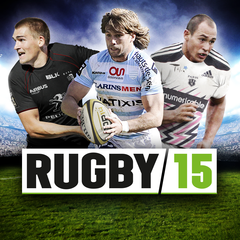 Rugby Challenge 3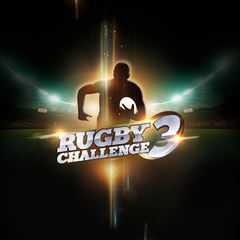 Rugby League Live 3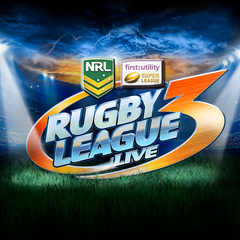 Rugby World Cup 2015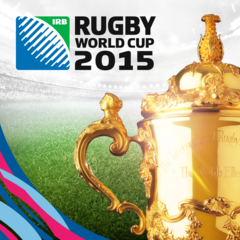 Lovers in a Dangerous Spacetime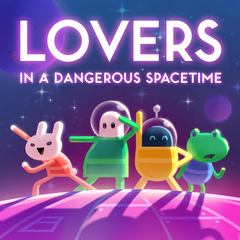 Bears Can't Drift!?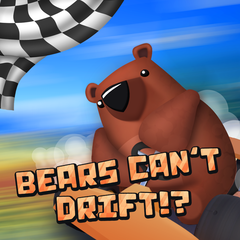 Push Me Pull You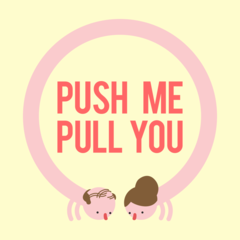 Riptide GP: Renegade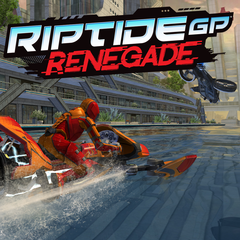 Tricky Towers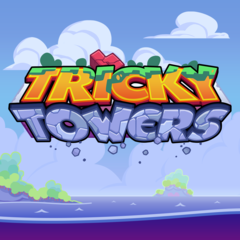 Pro Evolution Soccer 2017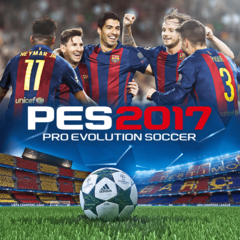 The Golf Club™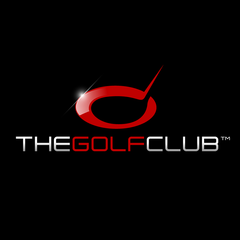 NBA 2K17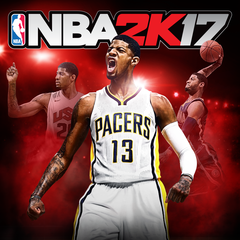 Spelunky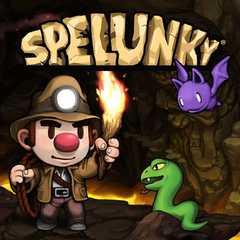 Risk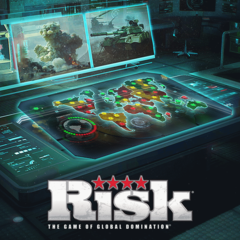 MONOPOLY PLUS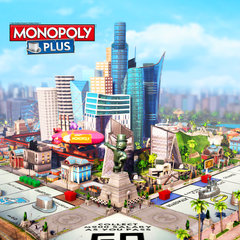 Monopoly Deal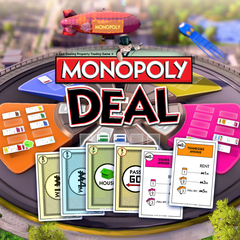 Monopoly Family Fun Pack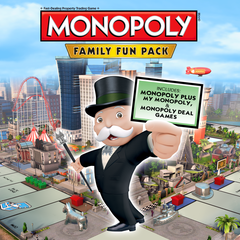 Worms W.M.D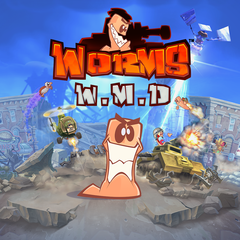 Let's Sing 2016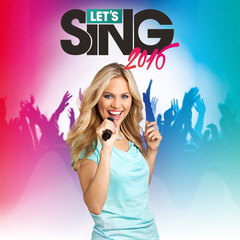 Trackmania® Turbo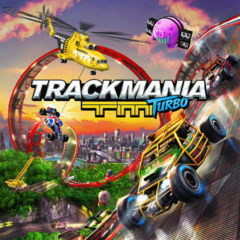 Drawful 2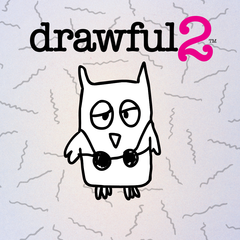 Star Trek Online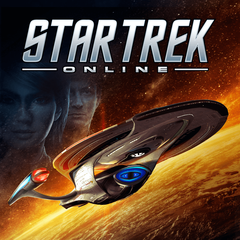 Jackbox Parti Paketi 2